You will always find something for yourself. We offer the highest level of service and exceptional quality of the assortment that goes hand in hand with traditional values.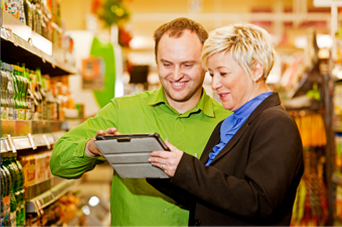 We are always there when you need us.
Delikatesy Centrum fits perfectly into the environment of your local community. They are located in close proximity, so whenever you want to do shopping, you have them at your fingertips. When visiting us, you can often meet a neighbor you have known for many years, behind the money.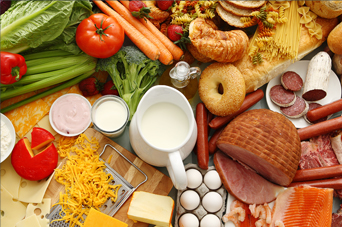 Products for you: proven, fresh and affordable.
We have the best for you. For years, we have put a strong emphasis on the high quality of vegetables, cold cuts and bread. Every day we make every effort to ensure that you always leave us satisfied.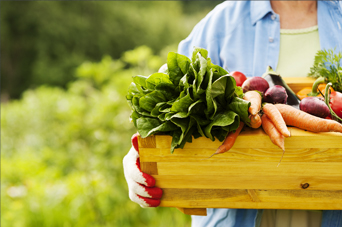 You can trust us.
When you go shopping at our facility, you can be sure that you will find both local specialties and products of well-known brands. Our suppliers are proven. We fully trust them, so you can also trust us.
Always be up to date! – SEE THE CURRENT OFFER
Select a city and shop to see what offer
we have prepared a promotional offer for you!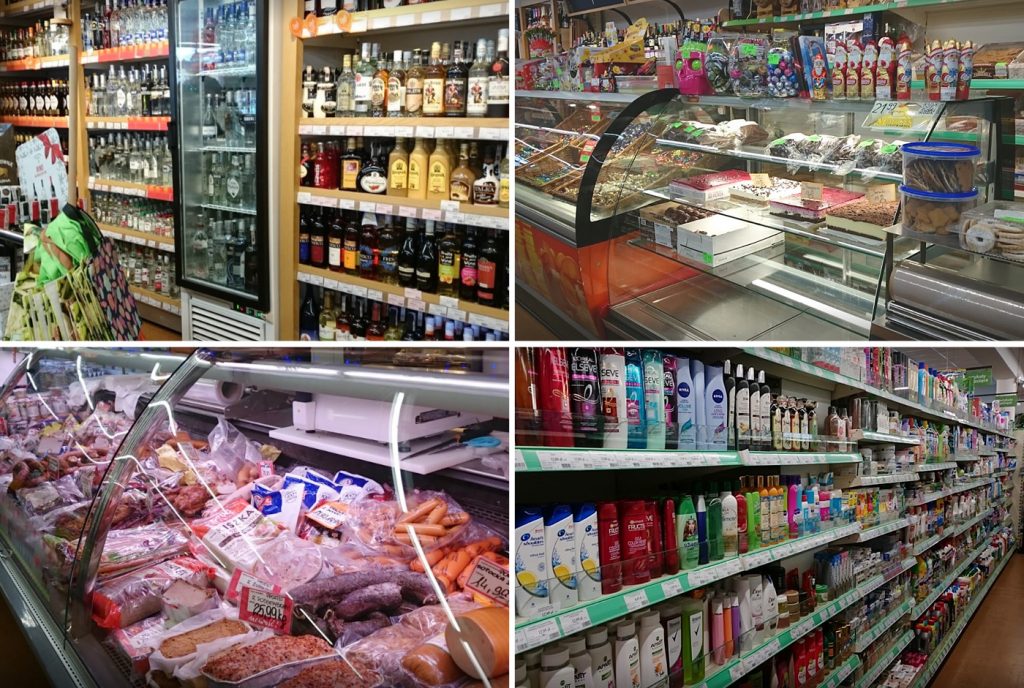 Opening hours:
Monday 06:00 – 22:00
Tuesday 06:00 – 22:00
Wednesday 06:00 – 22:00
Thursday 06:00 – 22:00
Friday 06:00 – 22:00
Saturday 06:00 – 22:00
Sunday Closed
Phone: 84 687 40 90
---